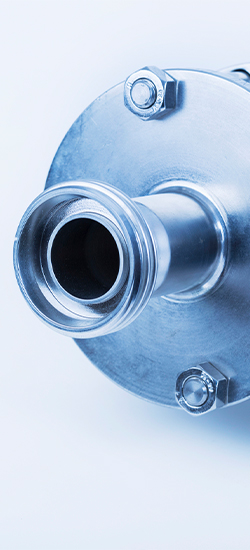 Backflow Preventers
Our state licensed technicians are qualified to install, inspect and service any backflow located in Ohio. The state mandates that backflow preventers be inspected on an annual basis. In addition, to commercial business we have developed a streamline program for home requirements.
Backflow Preventers Inspection in Columbus, OH
Backflow prevention device is used to protect potable water supplies from contamination or pollution due to backflow. In water supply systems, water is normally maintained at a significant pressure to enable water to flow from the tap, shower etc. When pressure fails or is reduced, as may happen if a water main bursts, pipes freeze or there is unexpectedly high demand on the water system, then such reduced pressure in the pipe may allow contaminated water from the ground, from storage or from other sources to be drawn up into the system.
Our software system will keep a record of when inspections are due so you never have to worry about being delinquent on required inspections.
"Peace of mind at reasonable cost, delivered by People who care" is the foundation of our customer service.

Phone

Our Hours
24/7 Emergency Service | 2 Hour Response Time
Office Hours:
Monday - Friday
7:30am - 4:00pm