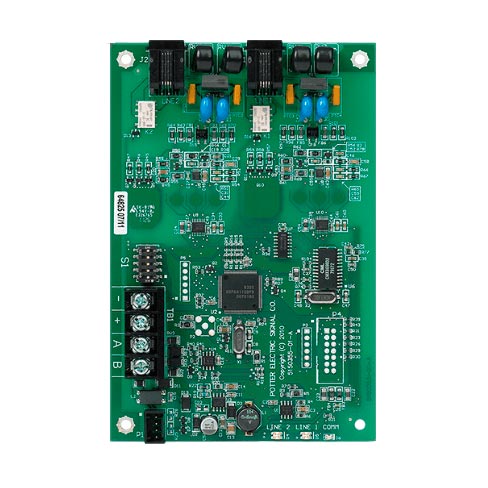 Potter UD 1000
December 9, 2021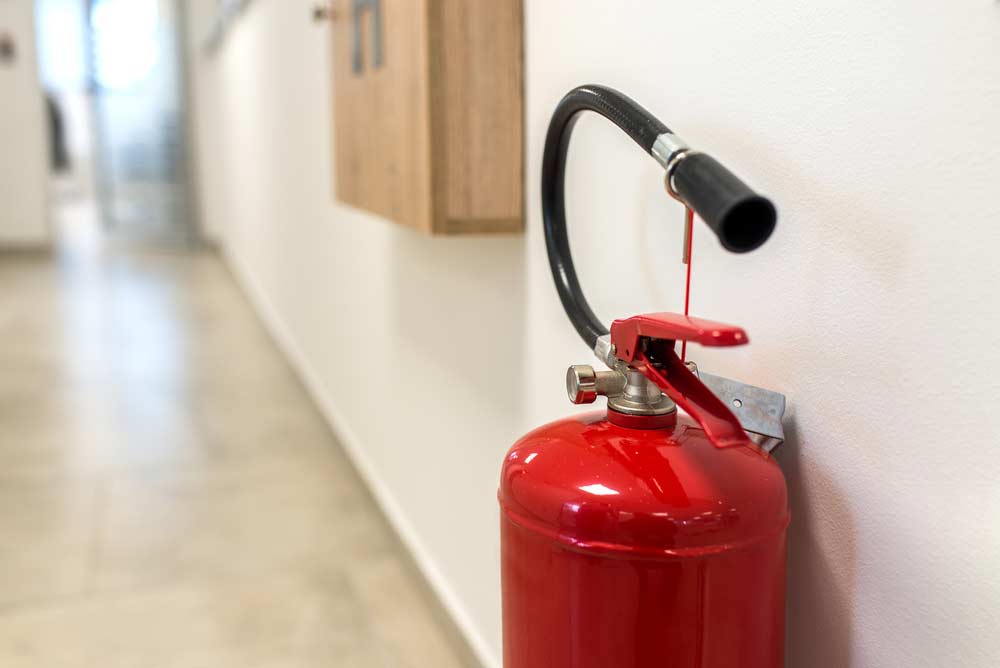 Ohio Fire Extinguisher Requirements
December 9, 2021
Conventional Fire Alarm Control Panel
The PFC-4064 Conventional Fire Panel is a compact, expandable panel designed to monitor all facets of a fire alarm system and communicate the status to a monitoring station. The PFC-4064 panel is a listed and approved microprocessor based conventional fire panel and complies with UL-864, NFPA-70, and NFPA-72. The panel is provided with six (6) inputs and four (4) 24VDC, 3.0 Amp Notification Appliance Circuits (NAC) with strobe synchronization. The 5.0 Amp power supply provides ample power to meet any jurisdictions requirements and will house and charge up to two (2) 55 amp/hour batteries. In addition, the panel has the Potter P-Link for connection to system accessories. The panel also has a 1.0 Amp auxiliary power output for controlling ancillary fire alarm functions.
The control panel is in a metal cabinet with a key lock and lexan window for viewing the system status. The printed circuit assembly is mounted for quick removal and installation to allow the cabinet to be installed with minimal effort. The cabinet houses up to two 12VDC, 18 AH batteries.
The display is an eighty (80) character LCD with system status LEDs. The system status is clearly displayed and the panel includes a history buffer for past events. The key pad allows navigation into the system menu, limited programming and system control. The condition and events on the panel are clearly displayed to allow the user and installer to determine the system status.
The panel will support up to thirty-one (31) system accessories.